Servicing Sprinter Vans, Transit Vans, and Promaster Vans
Having a positive experience with the company you work with is just as important as the quality of the product itself. Here at TOURIG, we earn trust and form lasting relationships with each customer. No matter the job, you can expect the best in customer service as well as the best work and craftsmanship. Whether you're looking to maintain your vehicle or install new components, we've got an entire building and team of technicians dedicated to getting your rig dialed so you can confidently get on with your next adventure.
Tried. True. Trusted.
Whether your van is brand new or pushing 250,000 miles, bring it to our Service Department for the preventative van maintenace that it needs. Stay on top of recommended maintenance to keep your rig running newer, longer.
Tire Mount
Balance and Rotation
Vehicle Alignment
Interior Detailing
Exterior Detailing and More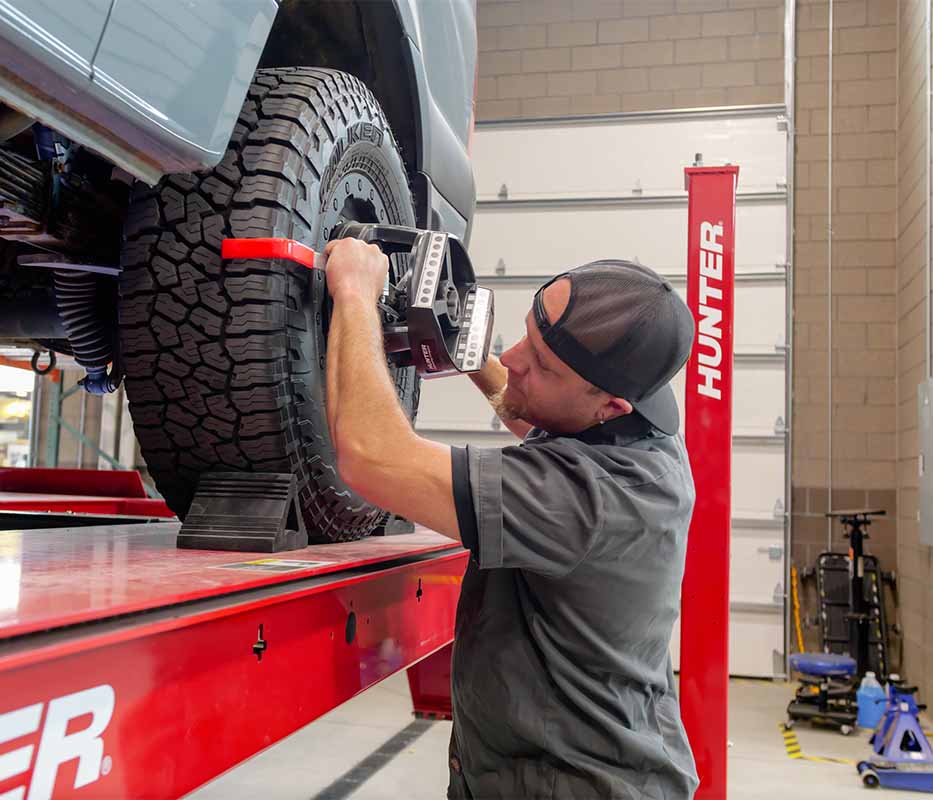 Whether you have a partial build that needs to be completed or additional interior features you realize you need, we have you covered. Some of the interior installations that we offer are listed below. 
TOURIG Airliner Cabinetry
Modular Galleys
Seats and Swivels
Windows
Pop-tops
SmartFloor Installation
Storage Solutions
Tables
Roof Vents
Screen Doors
Window Covers and More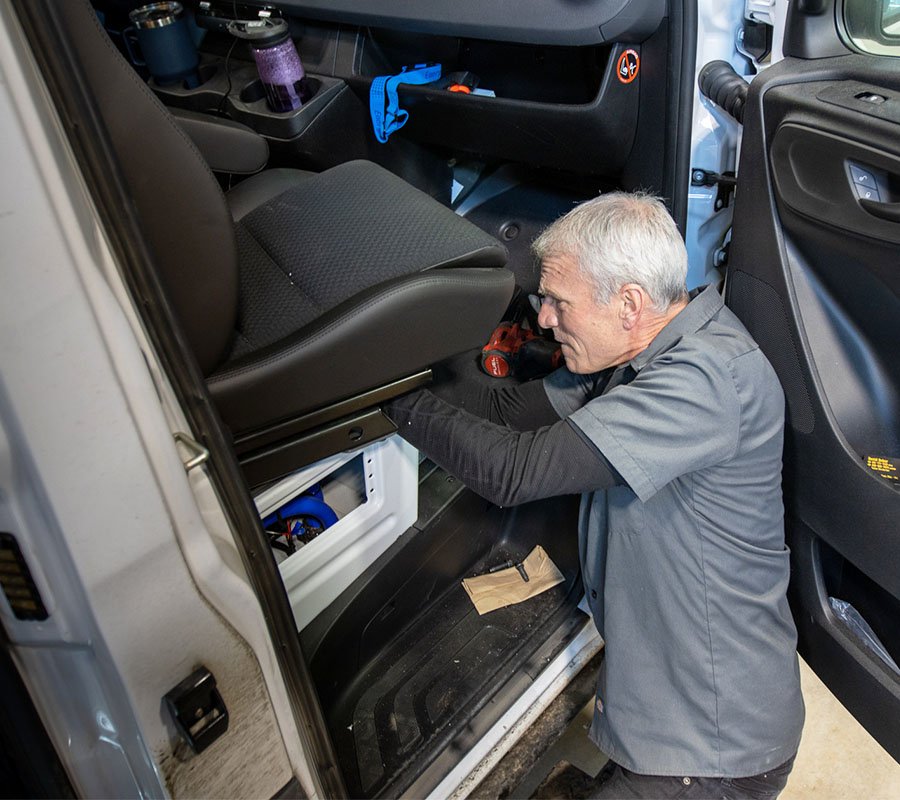 Maximize your carrying capacity without compromising interior space by adding exterior storage and racks. And, enhance the look and functionality of your rig with an awning, nerf bar, bumper upgrade and more.
Bumpers
Roof Racks
Ladders
Roof Vents
Awnings
Nerf Bars and More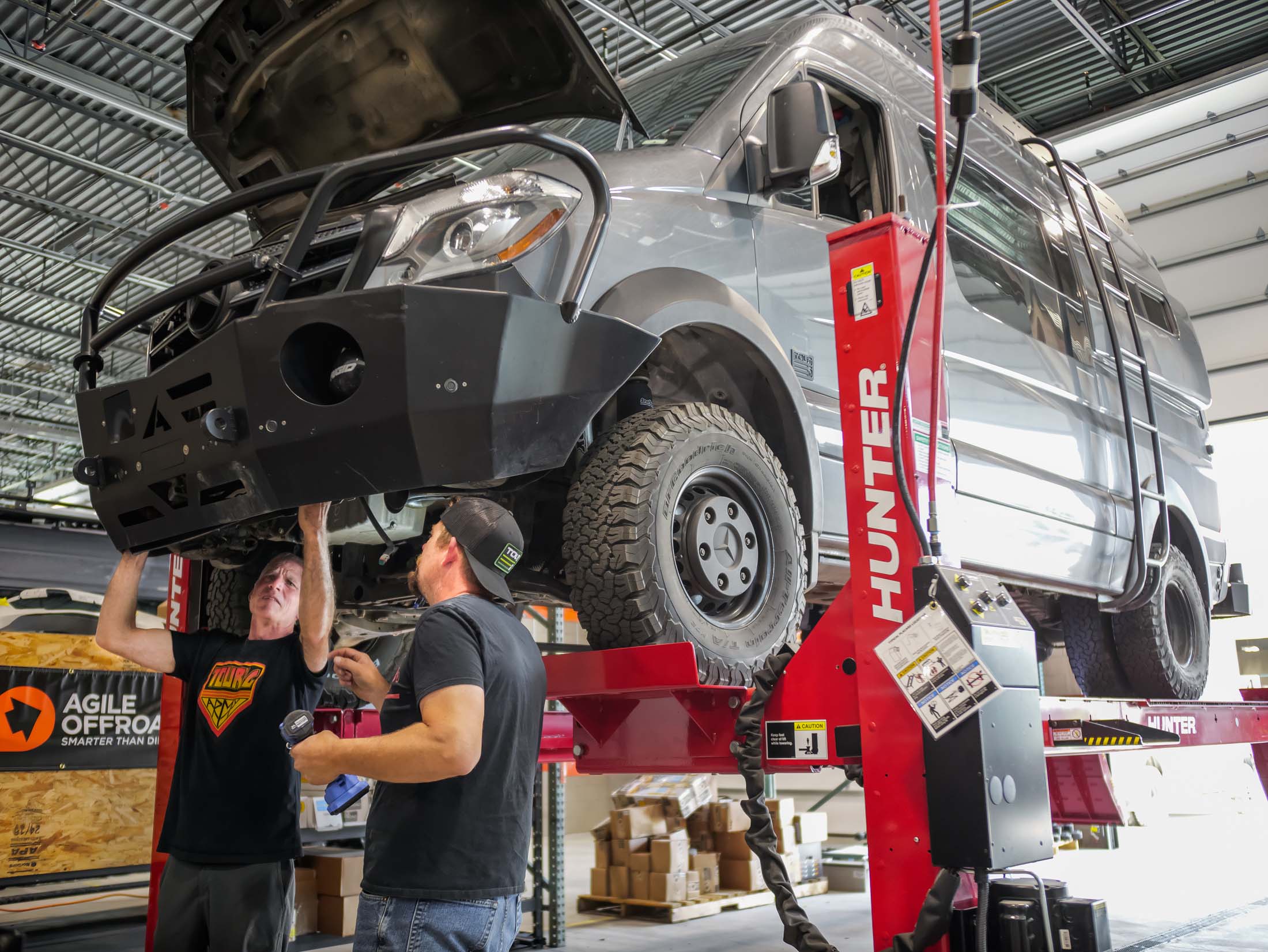 If you're using your van in the heat or summer or colder months, you'll want climate systems you can rely on that will keep you comfortable. 
Auxiliary Furnaces
Hydronic Heating Systems
Auxiliary Air Conditiong Systems and More
Once you hit the road and feel the sense of freedom that comes from adventure, you'll want to start going to more vast, more remote, more undiscovered places. Untravelled roads, steep embankments and sandy washes are just a few examples of the terrain you'll want to travel that require these services.
Suspensions and Lifts
Wheel and Tire Upgrades
Performance Tunes
Air Compressors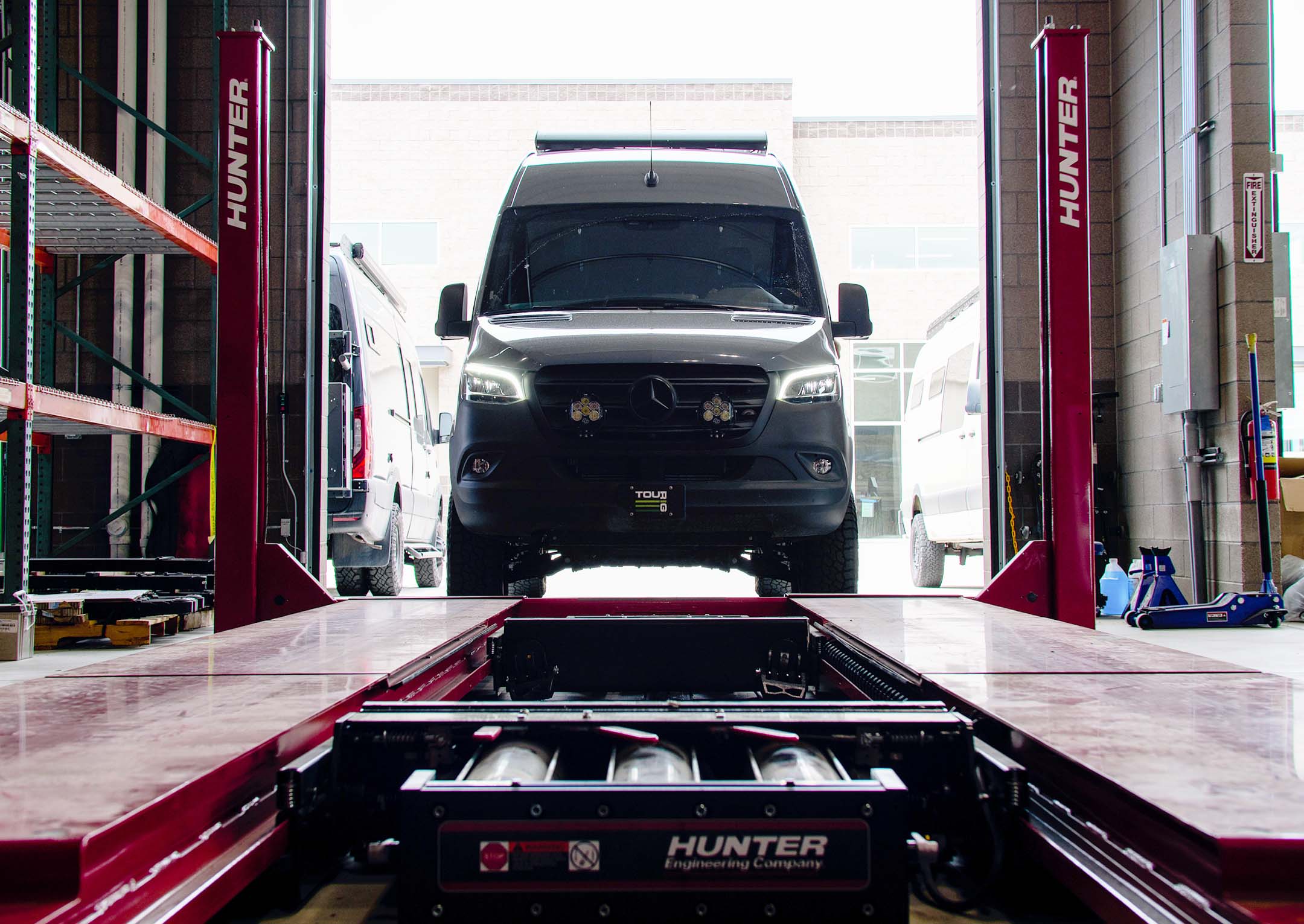 We offer a wide range of technology upgrades for communcations, radio and stereo, and more. 
Starlink Mounts
Cell Phone Boosters
Two Way Radios
Schedule Your Service Work
With Experts You Can Count On