Let Us Help You Start Your Journey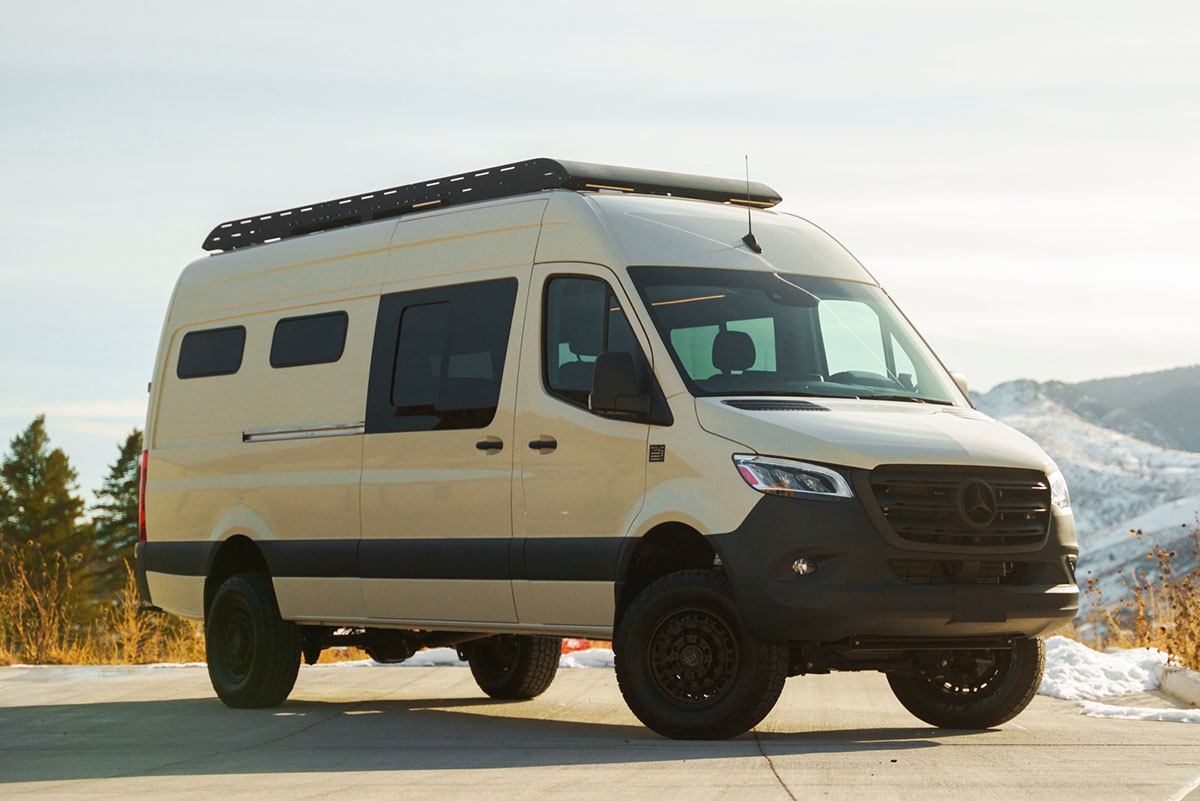 Custom Camper Vans
Design Your Ultimate Camper Van
Prebuilt Camper Vans
Drive Away in a New Camper Van Today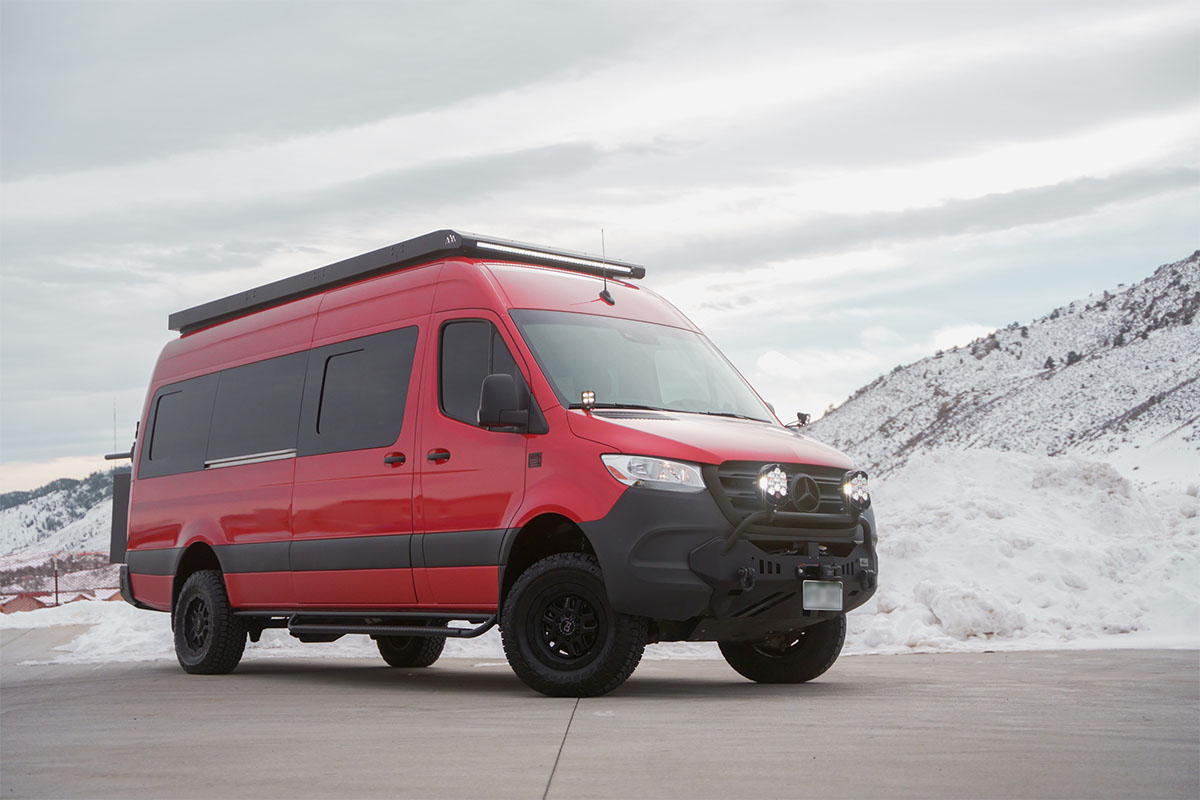 Pre-Owned Camper Vans
Get a Deal on a Pre-Owned TOURIG van
Essential Accessories for Every Van
Everything we sell, we sell for a reason. Our products are Tried, True, and Tested. We carry products that we love and can depend on.
Geoff's Staff Favorite: TOURIG Airliner Series Cabinets
AIRLINER SERIES CABINETS ARE NOW AVAIILABLE IN OUR RETAIL SHOP!
One of the parts of our camper vans that we get the most compliments on is our cabinets. Since we started building vans in 2016, our Airliner Series Cabinets have been a go-to in all of our customers' vans. Since then, we've had a lot of camper van owners ask us if they can buy these cabinets from us, and we want to let you know: we hear you and we now have an official Airliner Series Cabinet Program to make these cabinets available to you! 
GET INSPIRED
See some of our latest builds, where we've taken them and the adventures we've had with them.
Everything You Want to Know About Van Life
Get Your Vehicle Conversion Started
Here's How…