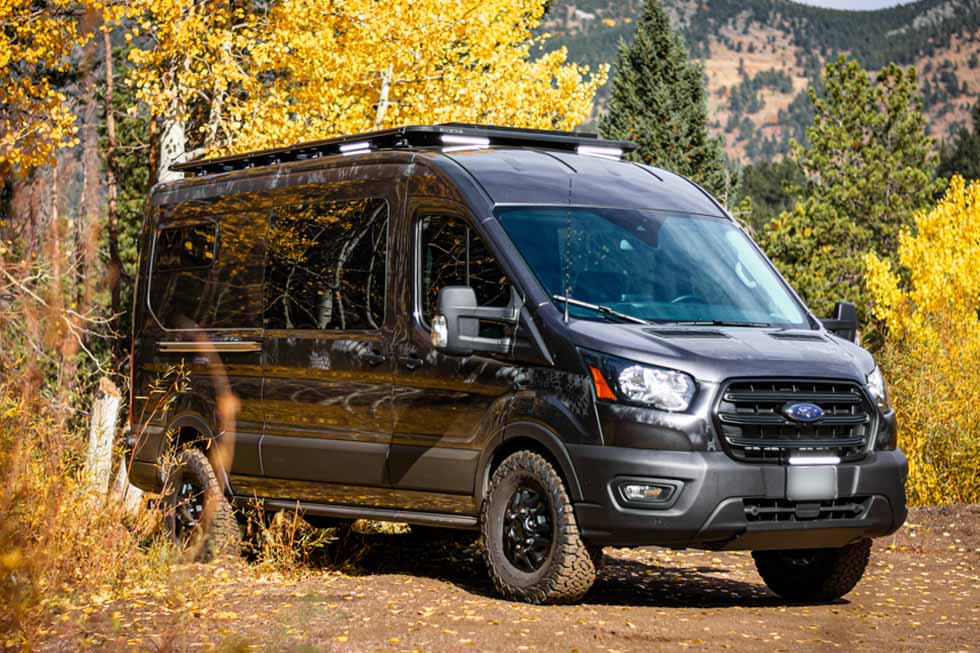 Camper Vans
Sprinter and Transit Vans
Seating for up to 6
Sleeping for up to 6
Complete Vehicles Starting at $175K
Spec Builds
Pre-Built Sprinter & Transit Vans
Seating: up to 6
Sleeping: up to 6
COMING SOON
Complete Vehicles Starting at $149K
Camper Trucks
Ford 550 Expedition Truck

Seating: for up to 5
Sleeping: for up to 5
Complete Vehicles Starting at $549K
Meet the Makers
Meet the experts that build the highest quality Sprinter and Transit van window covers and accessories on the market: genuine craftsmanship, premium fabrics and quality engineering.
As always, made here in the USA.
GET INSPIRED
See more of our latest builds – inside and out
VEHICLE CONVERSIONS IN COLORADO AND BEYOND
Skilled Tradesmen
Pulling from decades of experience in the marine, transportation and construction trades assures a skill level second to none in our category.
Craftsmanship
Exemplary fit and finish are not only words but motivating factors behind the best in class approach to each step in our process.
Innovation
A strong understanding that evolutionary change in materials, application and process are vital to bring constant improvement in our products.
Attention to Detail
All products are not created equal and often times it's the things that you can't see that make all the difference.
Quality Engineering
Before it can be built it has to be designed. We approach this philosophy in conjunction with our vendor partners to assure functionality and compliance.
READY TO GET YOUR VEHICLE CONVERSION STARTED?
Here's How...