THE TEAM THAT MAKES TOURIG "TOURIG"
A strong work ethic and a desire to out-perform are core elements to the foundation of our company. In addition to our work ethic, our people first approach assures a team that endures. We hire, train and instill confidence in our staff so they can provide customers with the highest level product and satisfaction. Our self-managed structure allows for personal growth while modern technology tracks our performance and quality.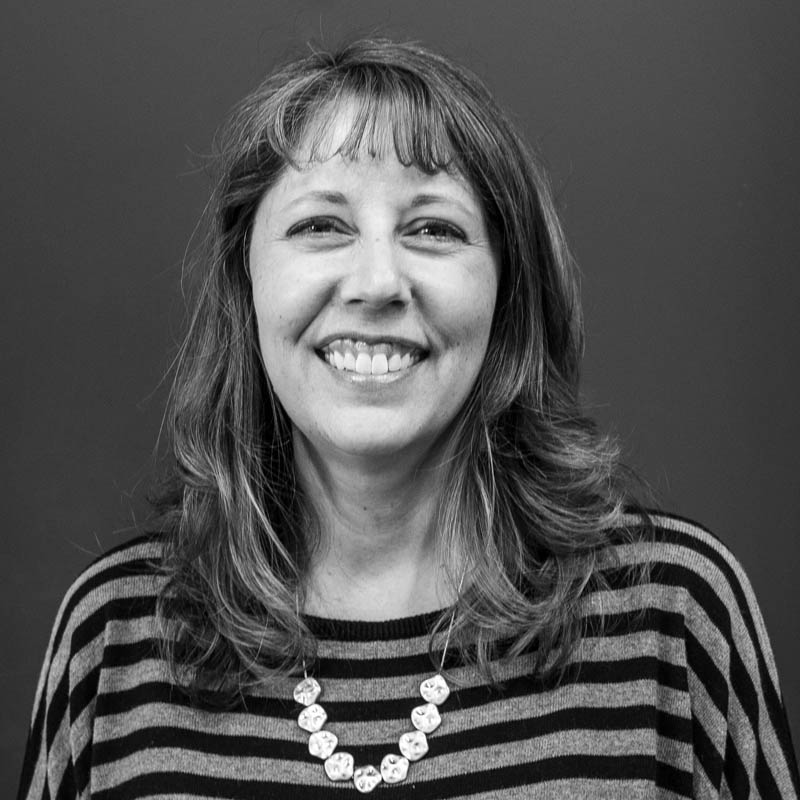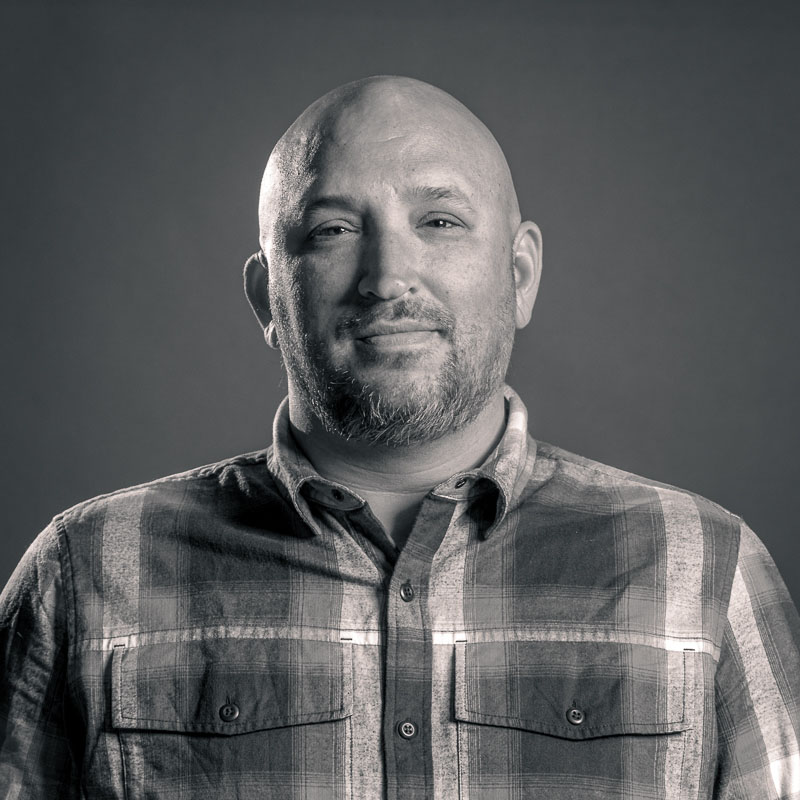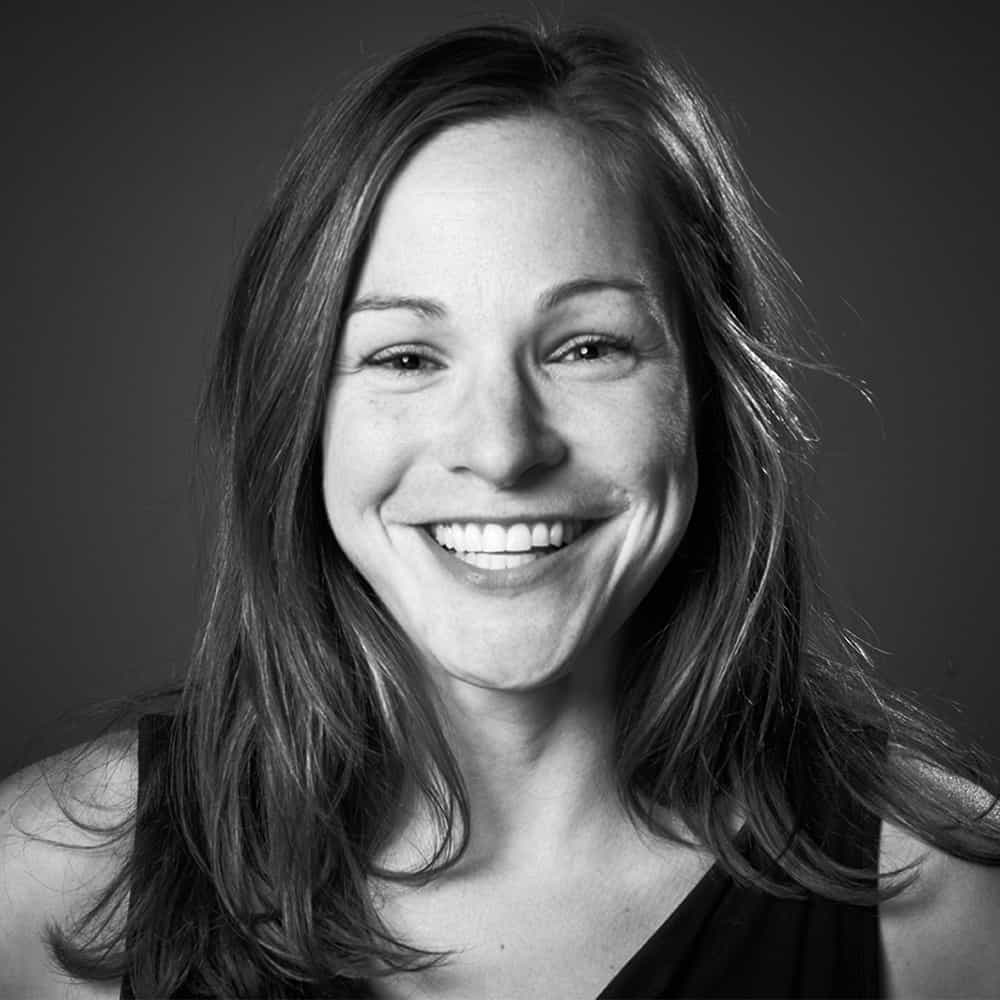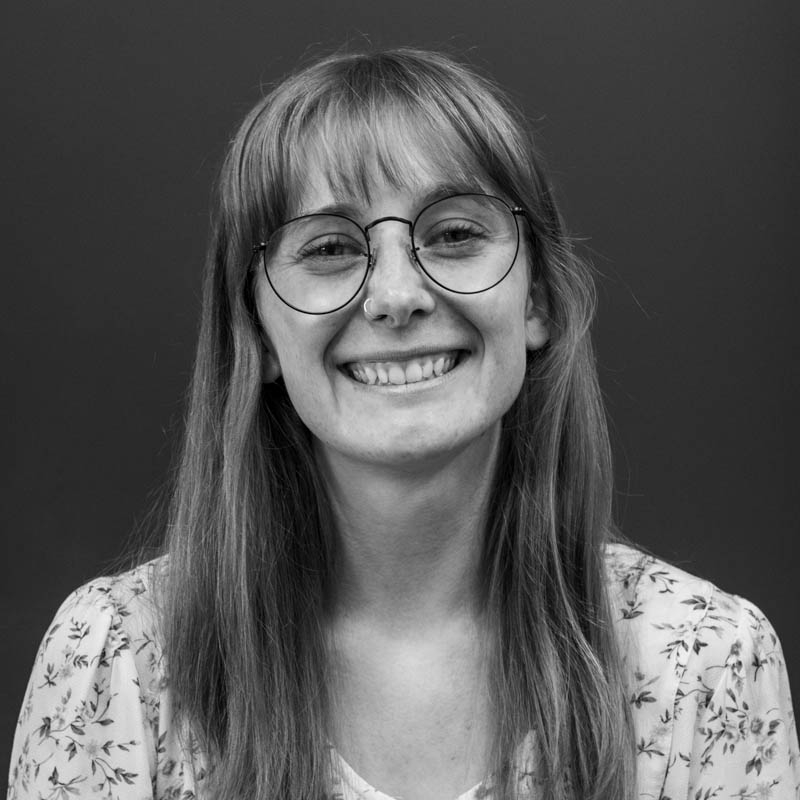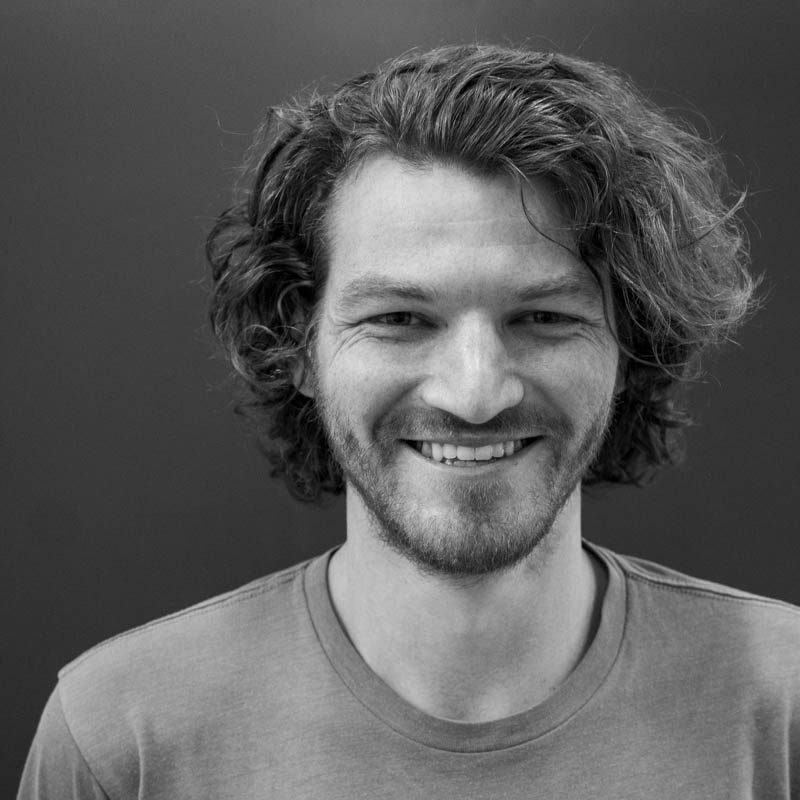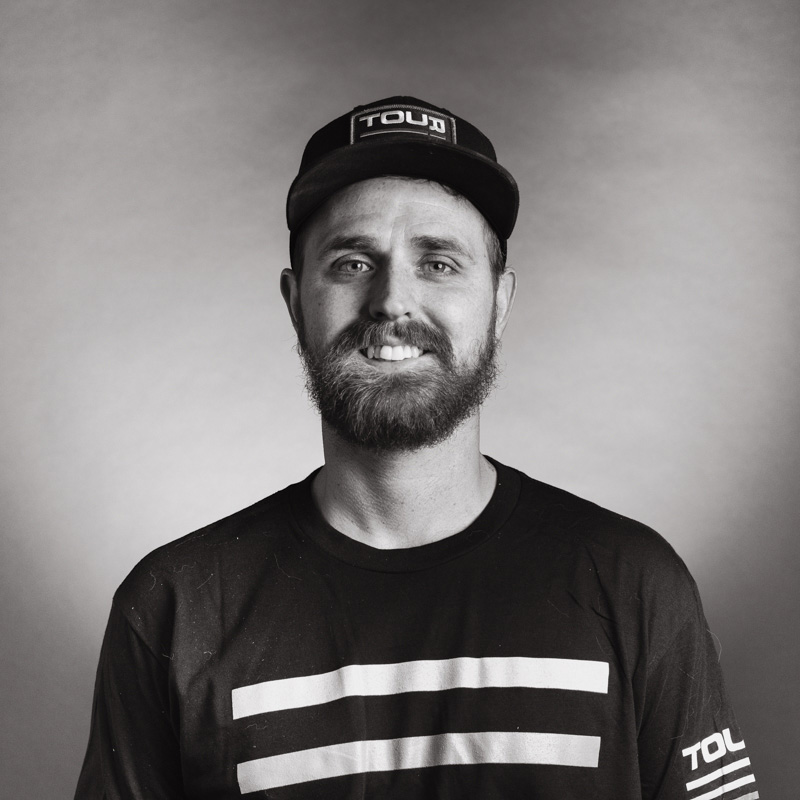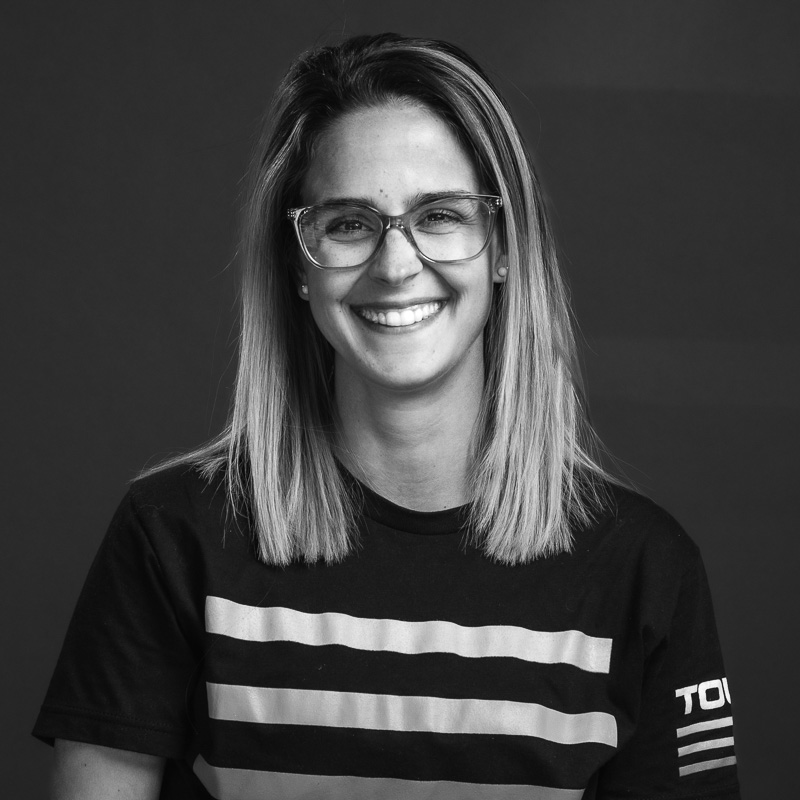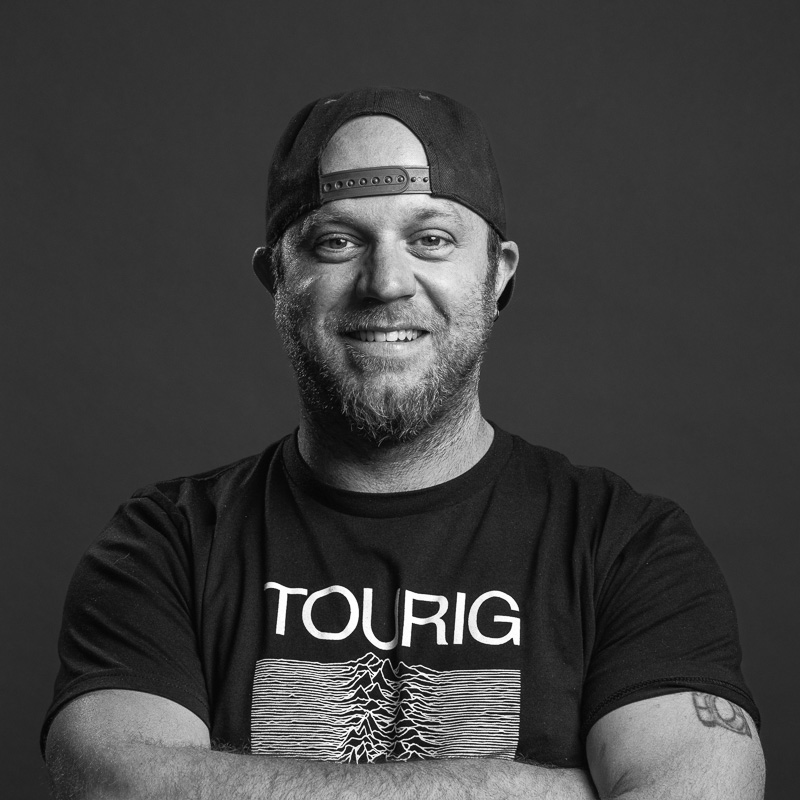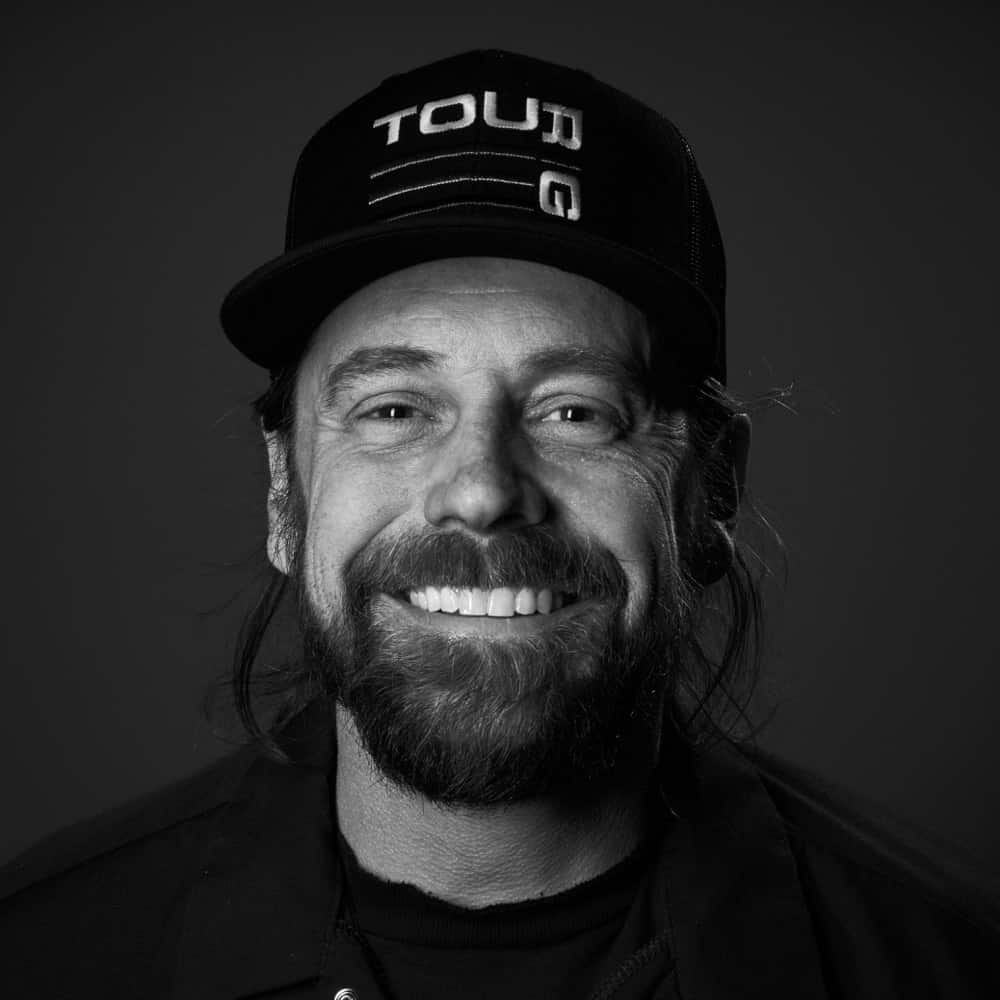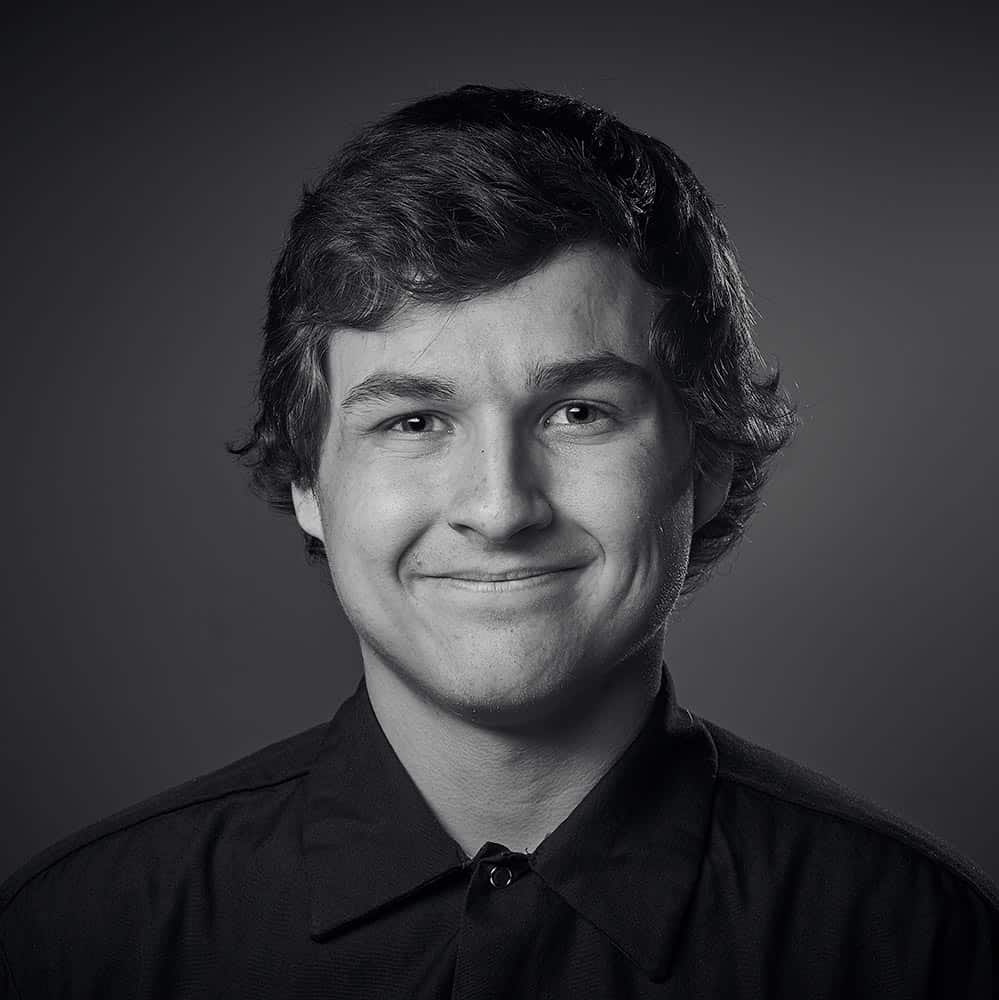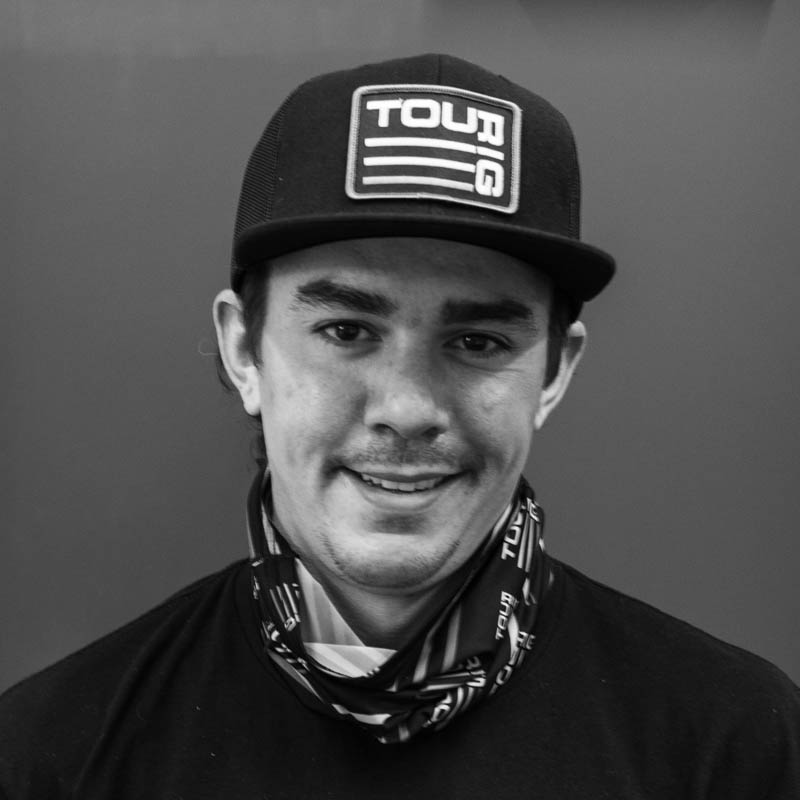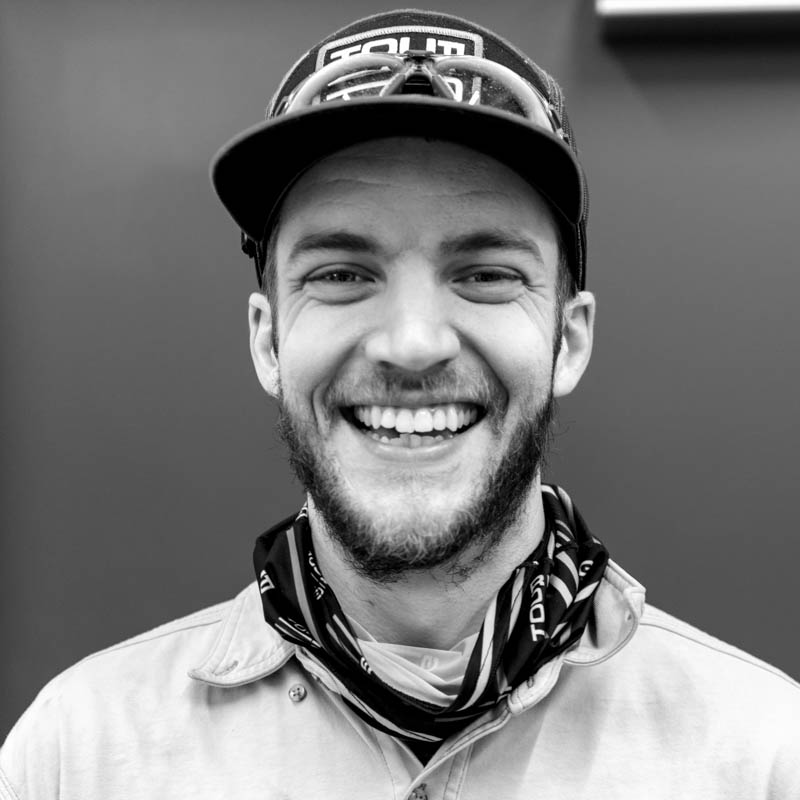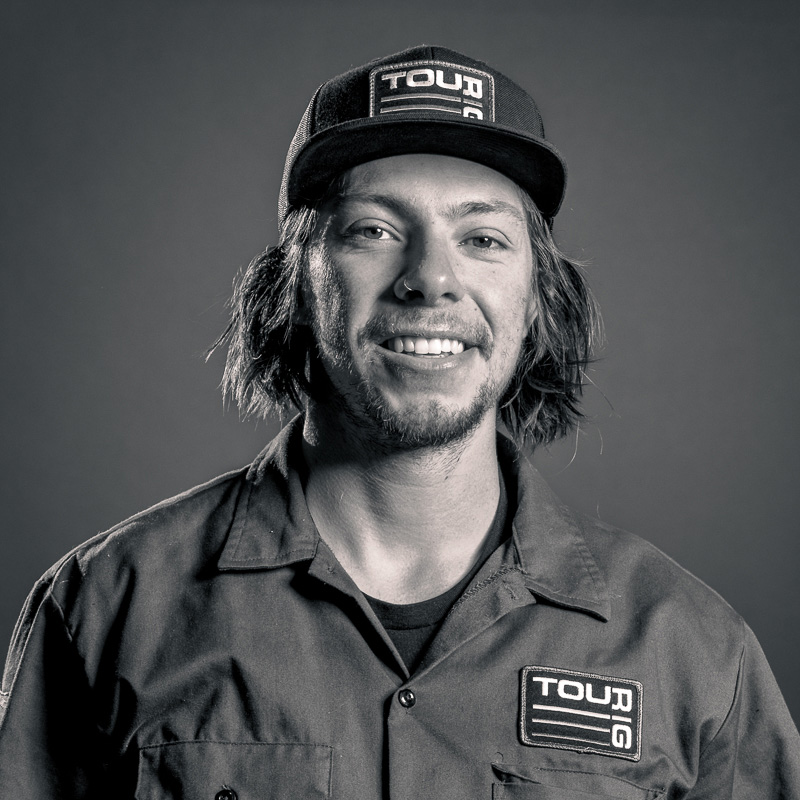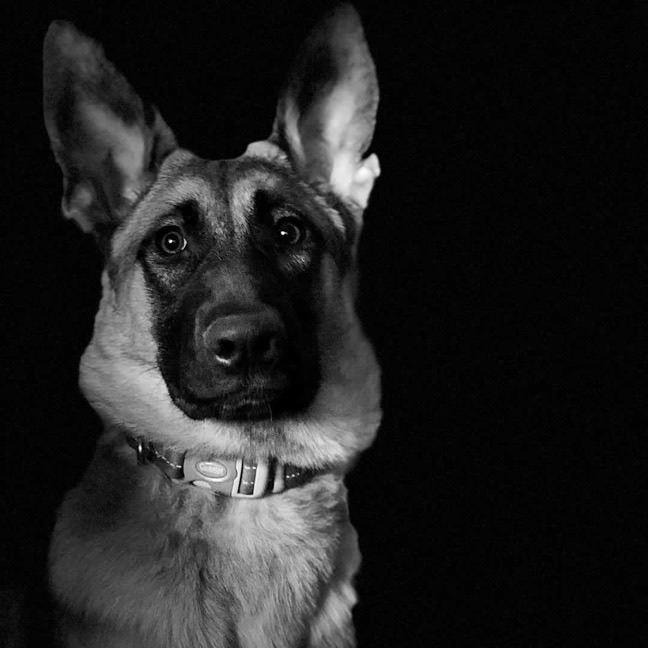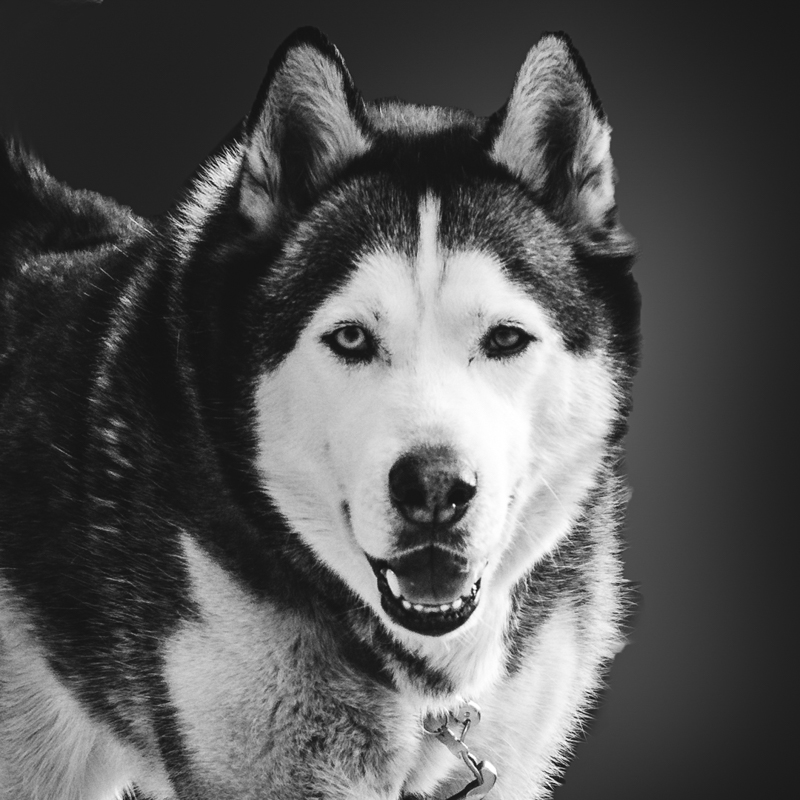 YOUR ADVENTURE STARTS HERE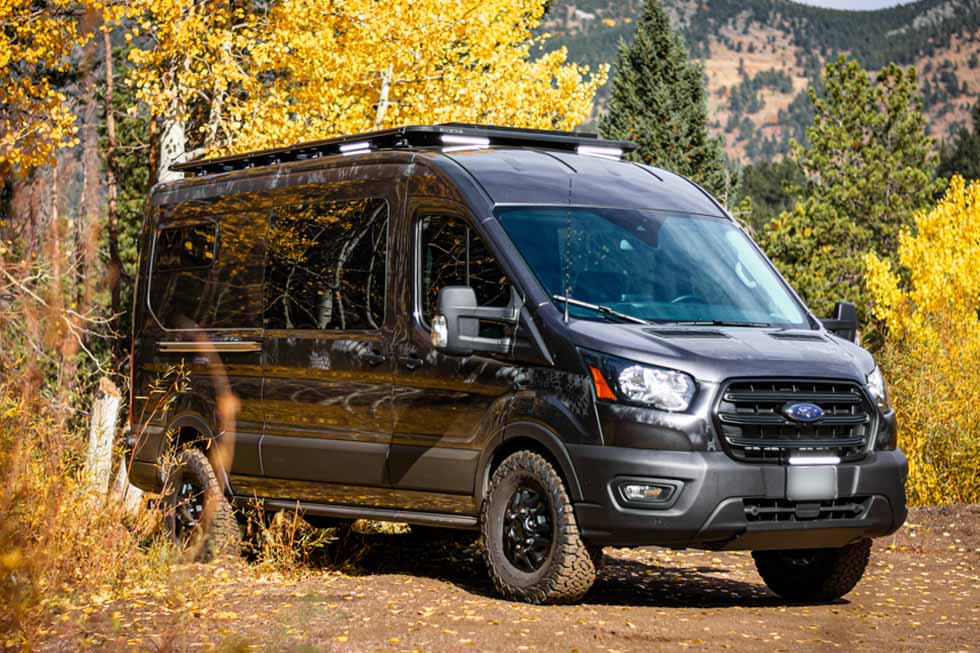 Camper Vans
Sprinter and Transit Vans
Seating for up to 6
Sleeping for up to 6
Complete Vehicles Starting at $175K
Spec Builds
Pre-Built Sprinter & Transit Vans
Seating: up to 6
Sleeping: up to 6
COMING SOON
Complete Vehicles Starting at $149K
Camper Trucks
Ford 550 Expedition Truck

Seating: for up to 5
Sleeping: for up to 5
Complete Vehicles Starting at $549K
READY TO GET YOUR VEHICLE CONVERSION STARTED?
Here's How...