At TOURIG we pride ourselves in producing a long-lasting product that will exceed the demands of years of adventure travel. We choose products from proven vendors that are top-of-class in their respective category, we use manufacturing techniques we feel are most appropriate for each intended use and stand behind our products with honor and integrity.
Each product we produce or install (base vehicle carries own warranty) is covered by a 3 year warranty against manufacturing defects. Appliances, utilities and system components to include but not limited to refrigerator, furnace, water pump, water heater, toilet, microwave, power inverter, batteries, solar panels, bumpers, wheels tires, winches and lights are accompanied by a warranty provided by the manufacturer of each product.
This warranty is effective for products produced 1/1/2016 or later and starts on the date each product is delivered to the original customer.
For warranty and / or service work, please contact [email protected].
Let Us Help You Start Your Journey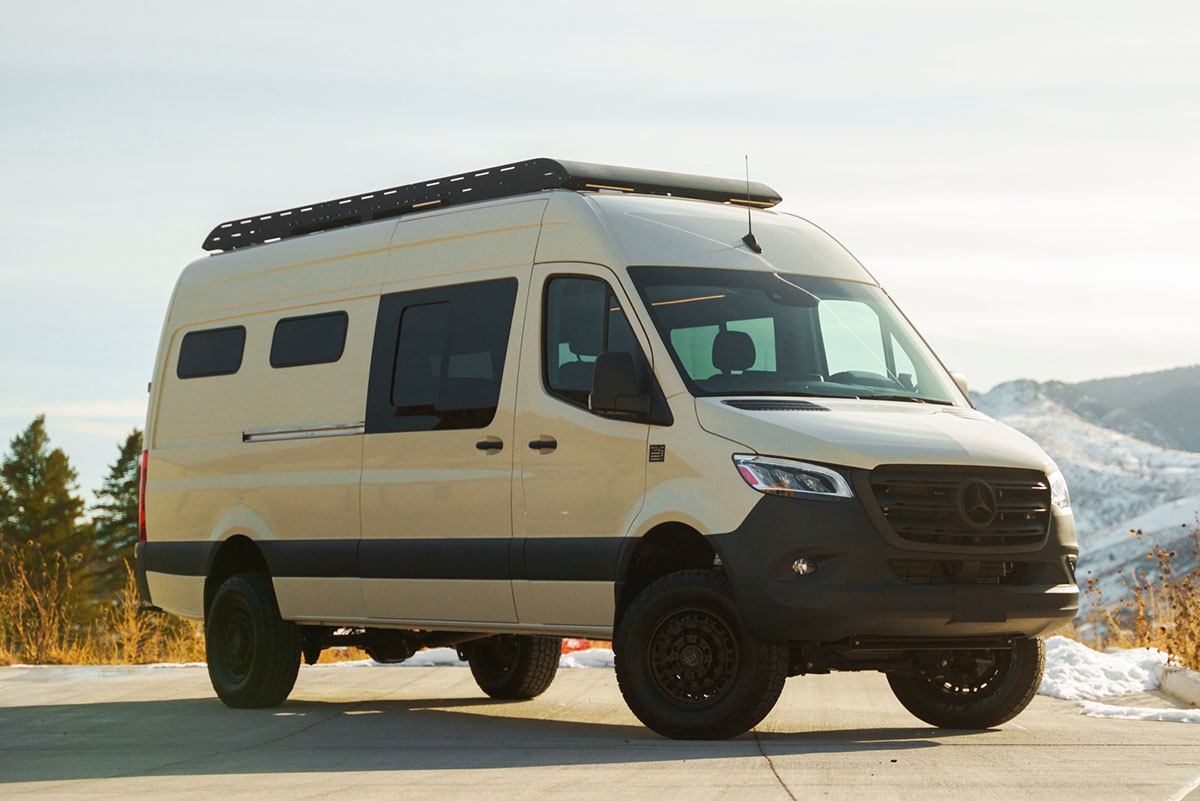 Custom Camper Vans
Design Your Ultimate Camper Van
Prebuilt Camper Vans
Drive Away in a New Camper Van Today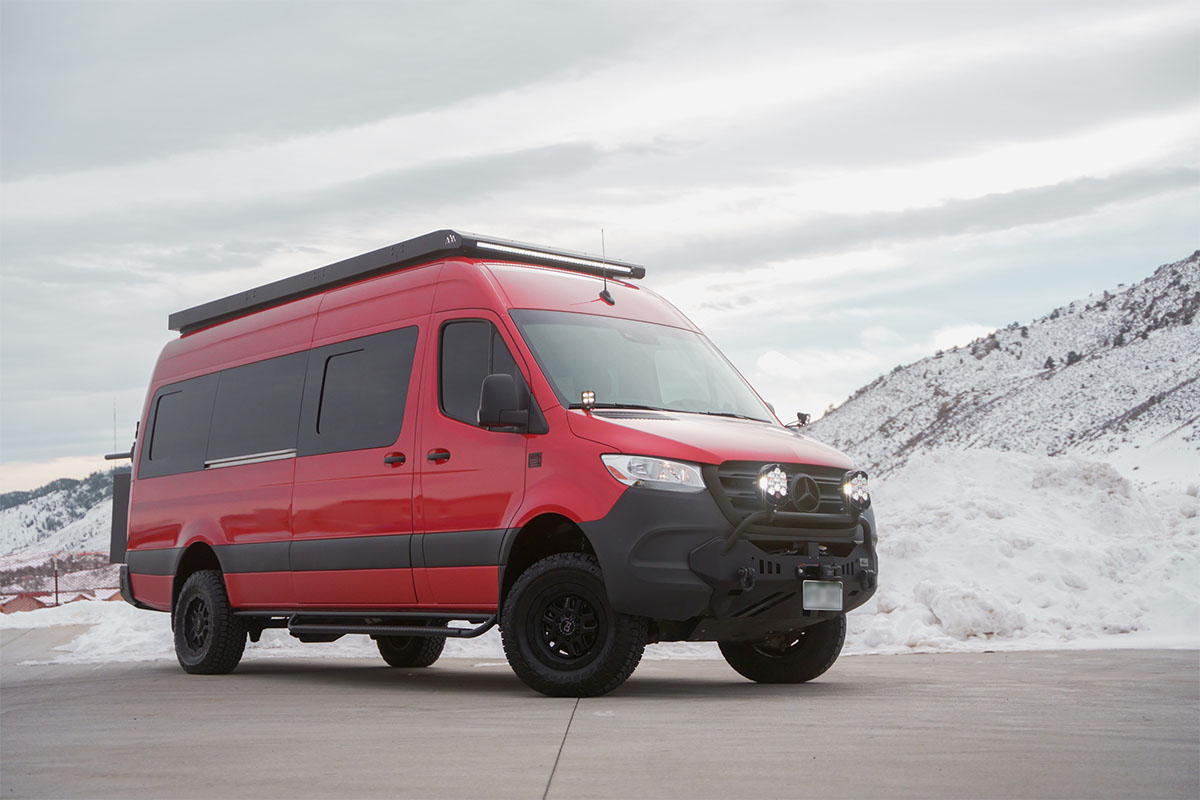 Pre-Owned Camper Vans
Get a Deal on a Pre-Owned TOURIG van
Get Your Vehicle Conversion Started
Here's How…