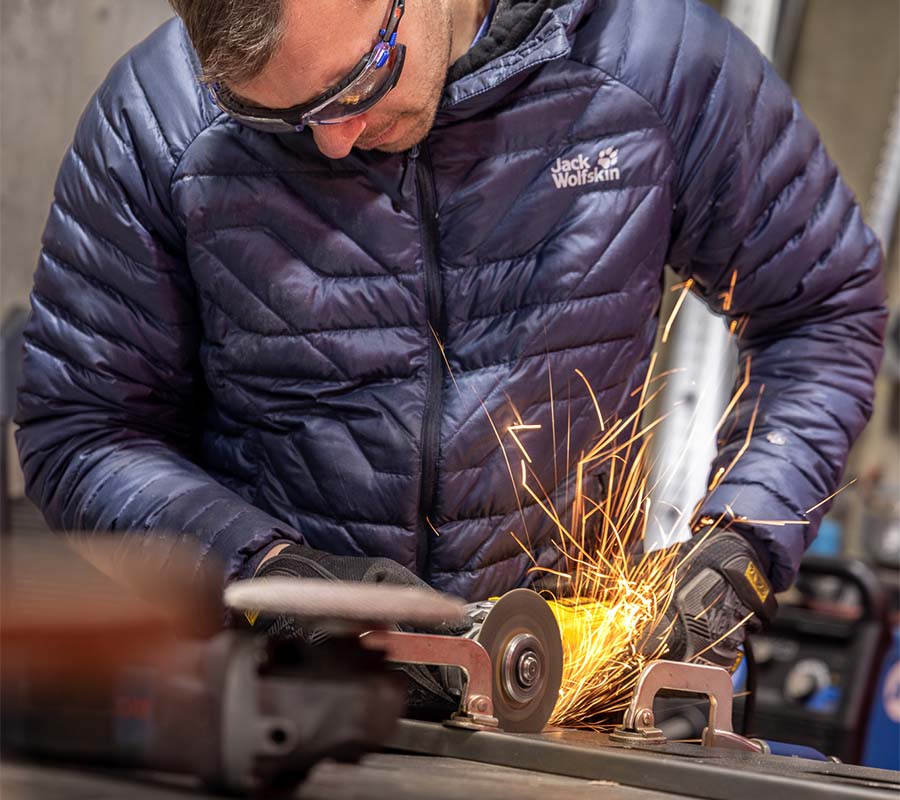 At TOURIG we pride ourselves in producing a long-lasting product that will exceed the demands of years of adventure travel. We choose products from proven vendors that are top-of-class in their respective category, we use manufacturing techniques we feel are most appropriate for each intended use and stand behind our products with honor and integrity.
Each product we produce or install (base vehicle carries own warranty) is covered by a 3 year warranty against manufacturing defects. Appliances, utilities and system components to include but not limited to refrigerator, furnace, water pump, water heater, toilet, microwave, power inverter, batteries, solar panels, bumpers, wheels tires, winches and lights are accompanied by a warranty provided by the manufacturer of each product.
This warranty is effective for products produced 1/1/2016 or later and starts on the date each product is delivered to the original customer.
For warranty and / or service work, please contact service@tourigrecreationgroup.com.
TOURIG's Service Department Service and Installation Warranty
As a Certified Master Upfitter, we hold ourselves to a high standard in working with Mercedes products. We honor all manufacturer warranties on products that we purchase and install. In addition, we uphold a one year warranty on all Service Department workmanship.
Manufacturer Warranties
Have a question about the manufacturer warranty on your Transit or Sprinter van? Want to download a copy to keep on hand? For your convenience, below are links to Mercedes-Benz Sprinter and Ford Transit manufacturer warranties. 
Please note, TRG does not provide warranty work other than for warranty repairs related to our services.
Sprinter Warranty Information
2022 | 2021 | 2020 | 2019 | 2018 | 2017
Ford Transit Warranty Information
Got a Warranty Question?
For all inquiries related to warranties, or to submit a warranty request, please fill out the form below and we will respond to you promptly.
Have Questions? Need to Start a Warranty Claim?
Please fill out this brief form and we will get back to you with next steps as soon as we can.
Your Satisfaction is Important to Us.
We offer the highest level of customer service, quality products and parts, and professional workmanship. We also guarantee that we will always do our best to make sure you're satisfied with our work and our service.