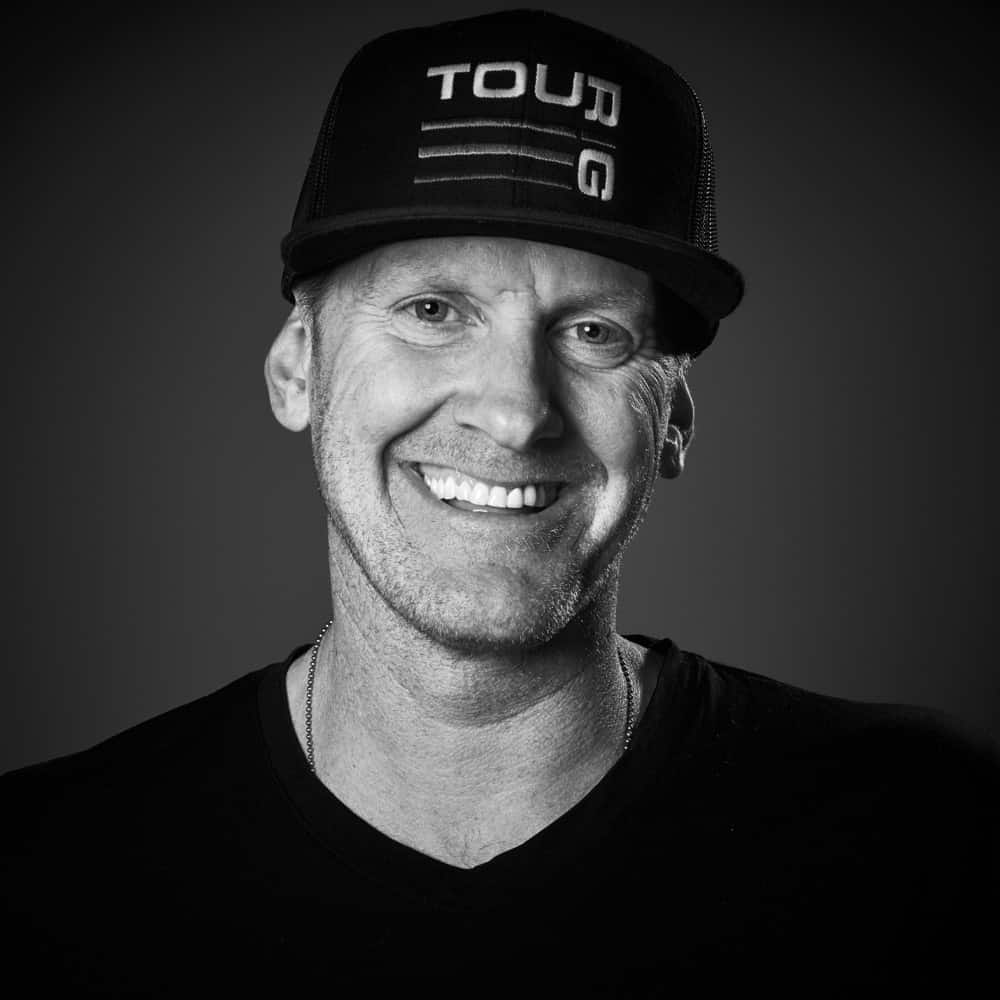 BACKGROUND
Eric Miller, AKA Mildawg or Miller, is Midwest born and now Rocky Mountain transplant, and one who seeks adventure in everyday life. Eric has been a Sales Agent in the Outdoor Industry for more than three decades. In 2001, he and his business partner at the time commissioned their first of two adventure vehicles as they saw a need for a self-contained, over the road vehicle that would serve as a mobile office, hotel room and basecamps of sorts.
Fast forward to 2014 and we find an older, and well, more mature Eric. With family and multiple fur laden traveling companions in tow, the desire for a more capable, more modern rig presents itself and the modern day TOURIG was conceptualized.
Eric is a family man with a strong desire to enhance the lives of those around him. On a day off of work you can find him playing in the dirt or in the snow.
SPECIAL TALENT
Entertaining
QUOTE
"Everything's gunna be alright."  -Bob Marley