CHECK OUT SOME OF OUR XAV MODELS
We have partnered with Mercedes-Benz to create a relationship that exudes quality and confidence with every Sprinter van conversion. Our training program assures that our customers receive a product that is aligned with the standards set forth by the Mercedes-Benz Master Up-Fitter program. From our state-of-the-art electrical systems to the enhanced comfort and ride of our custom tuned suspensions, every TOURIG gets the attention to detail in line with our high standards.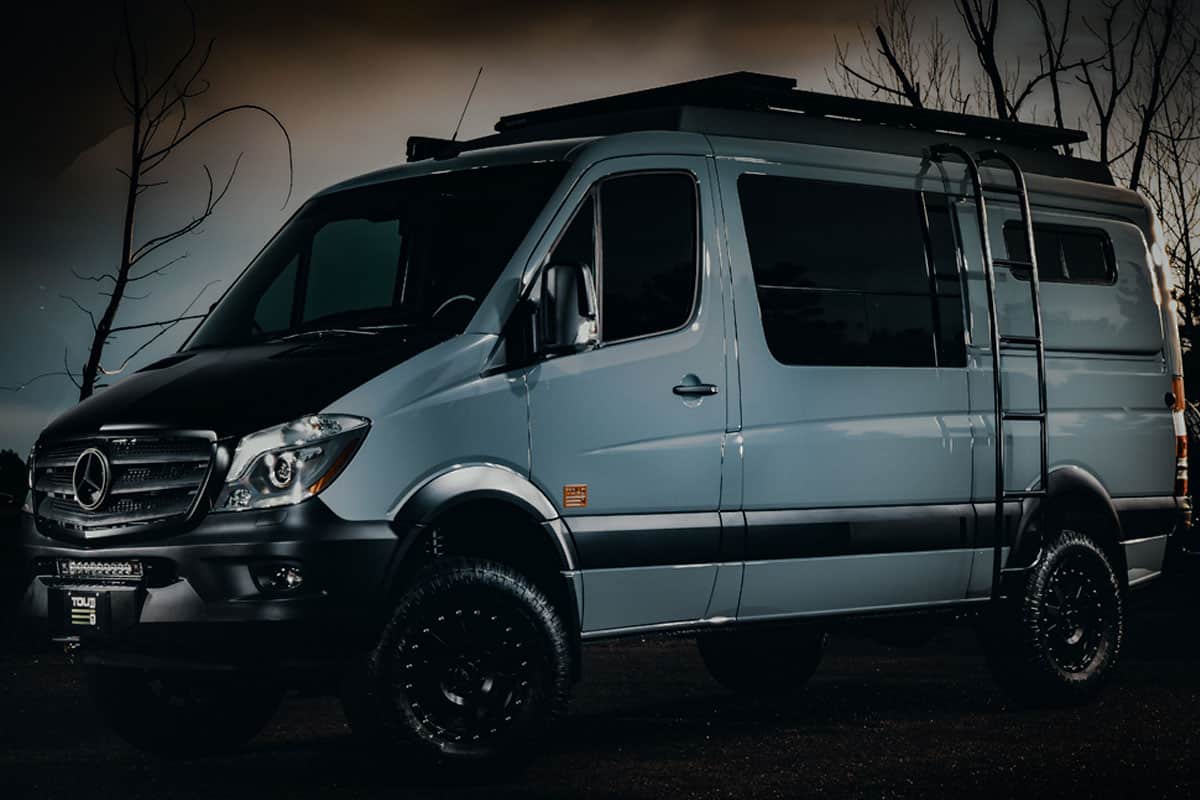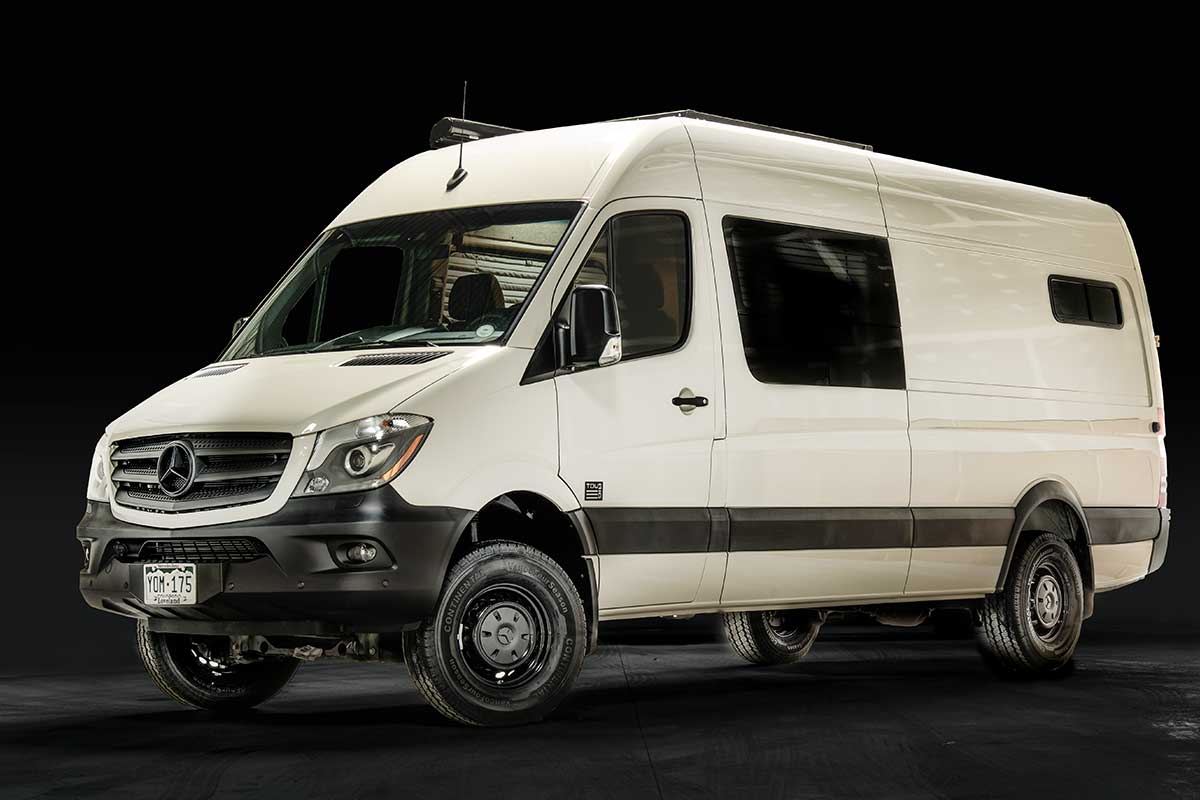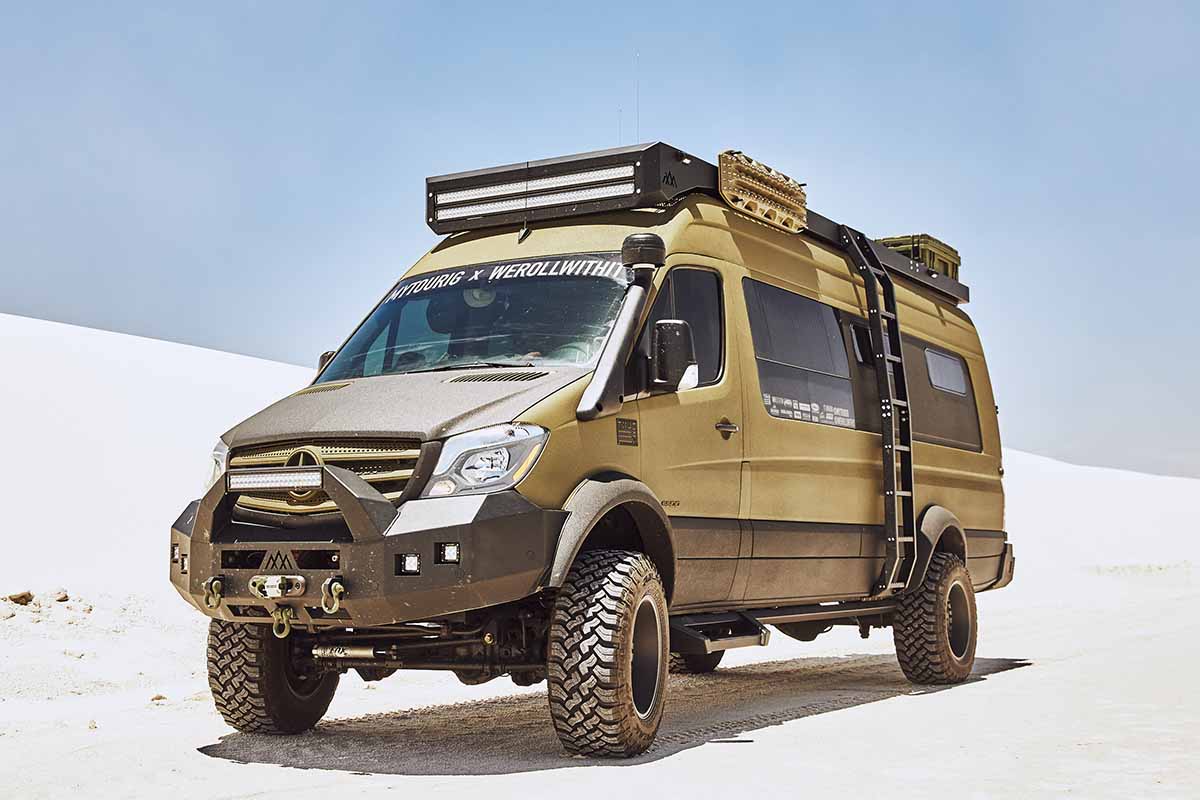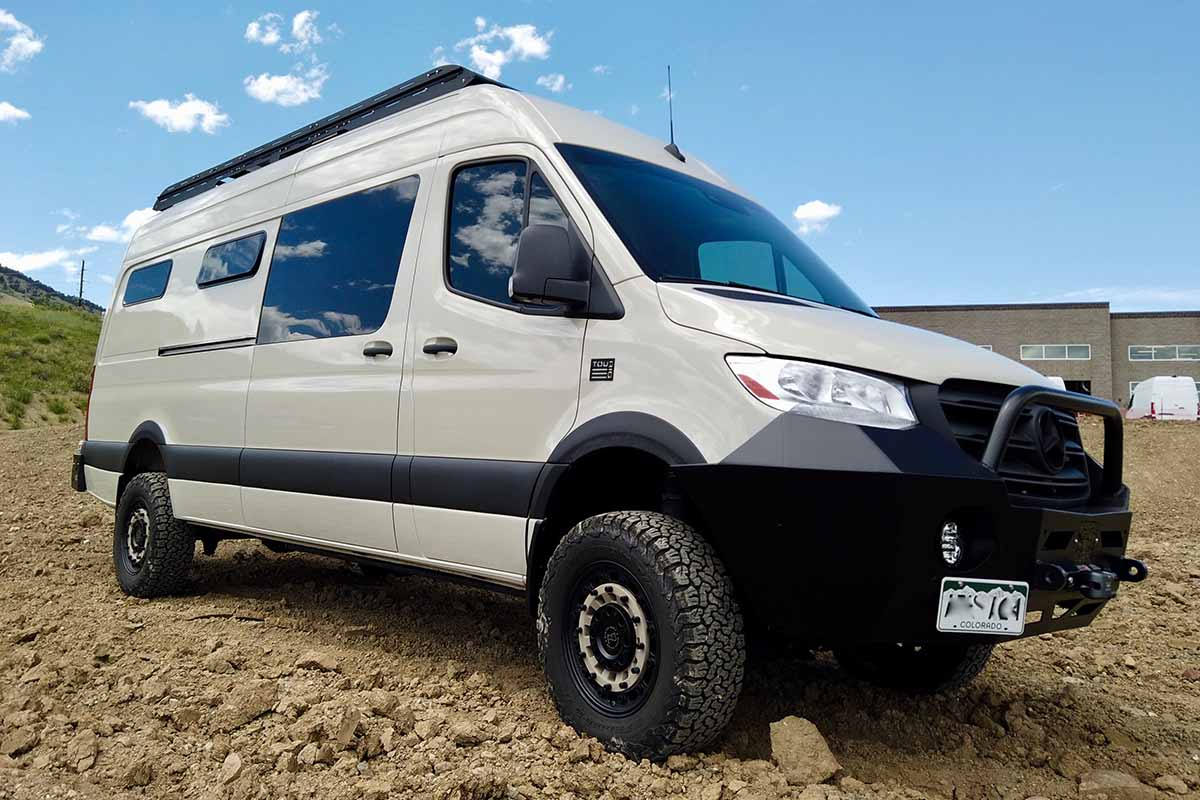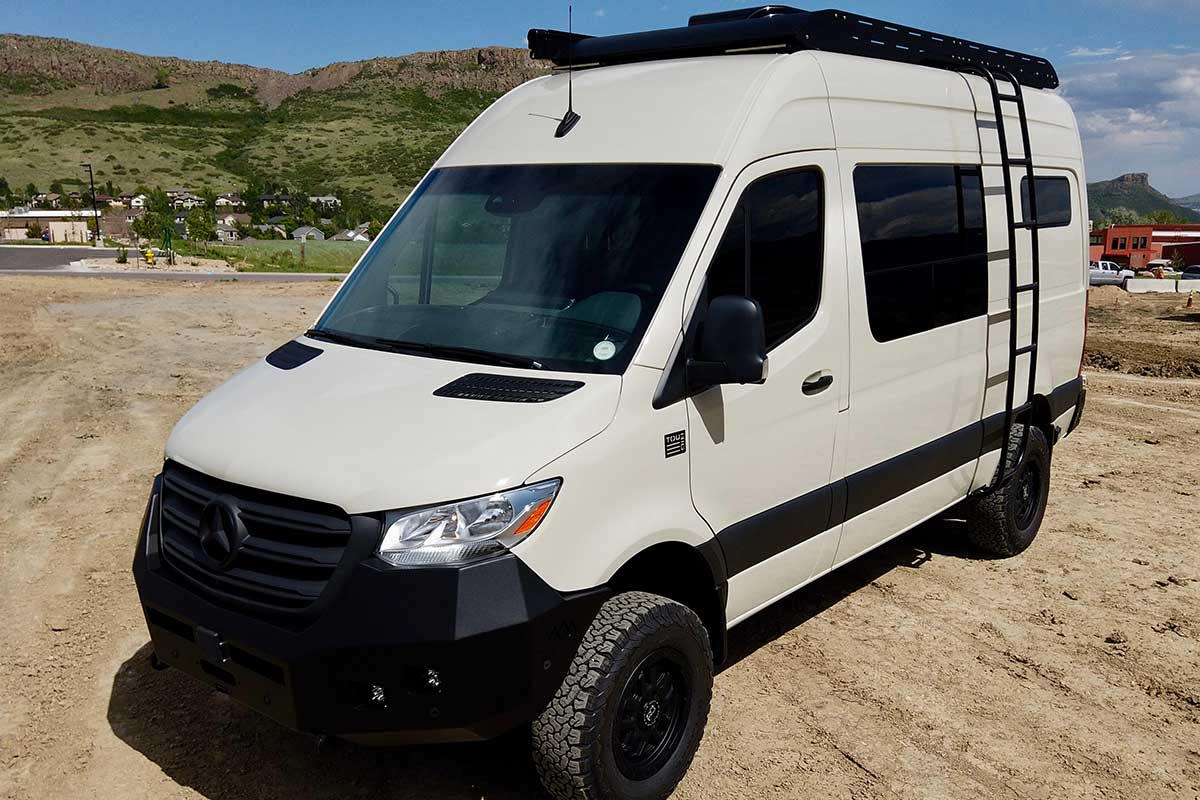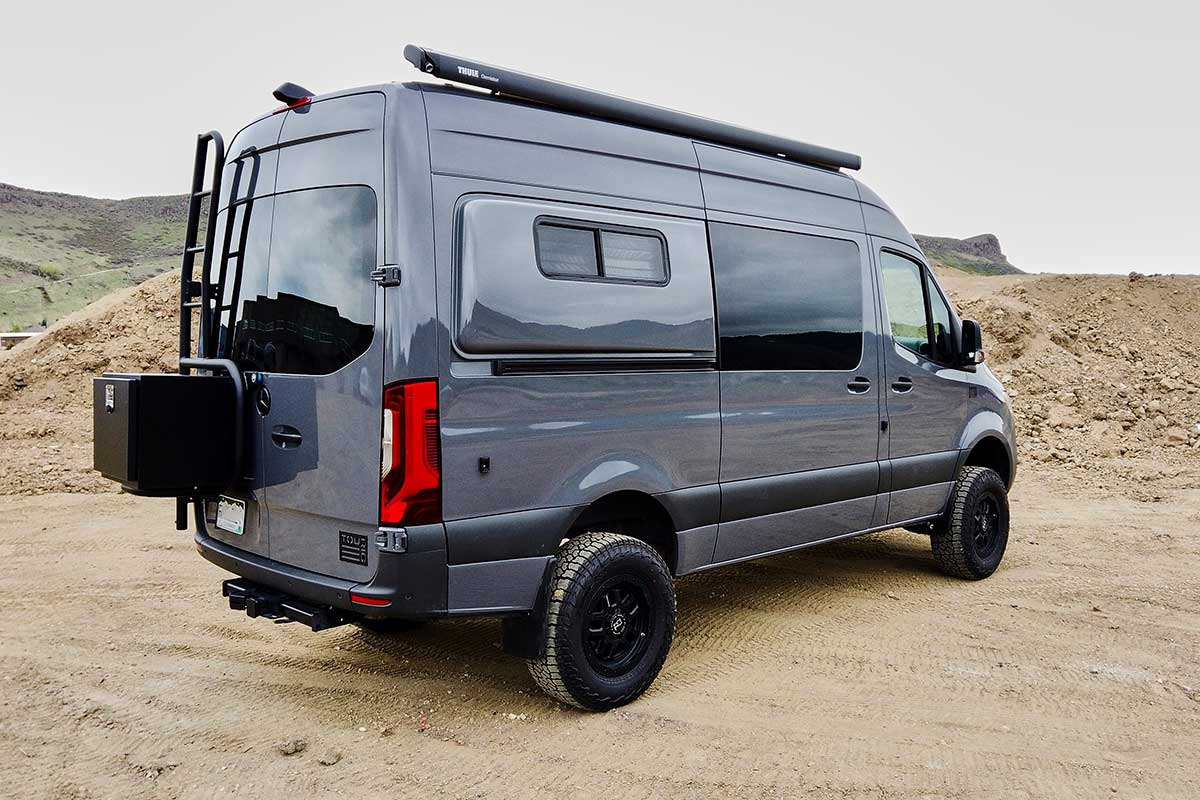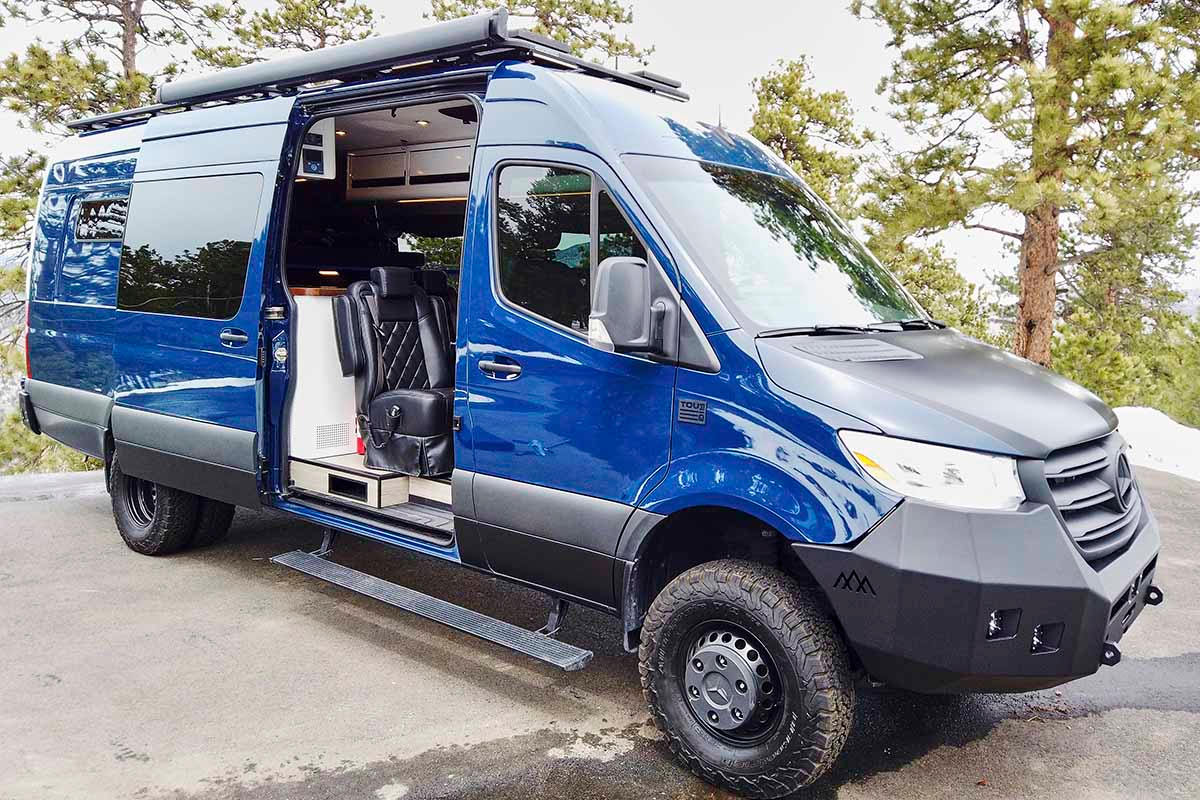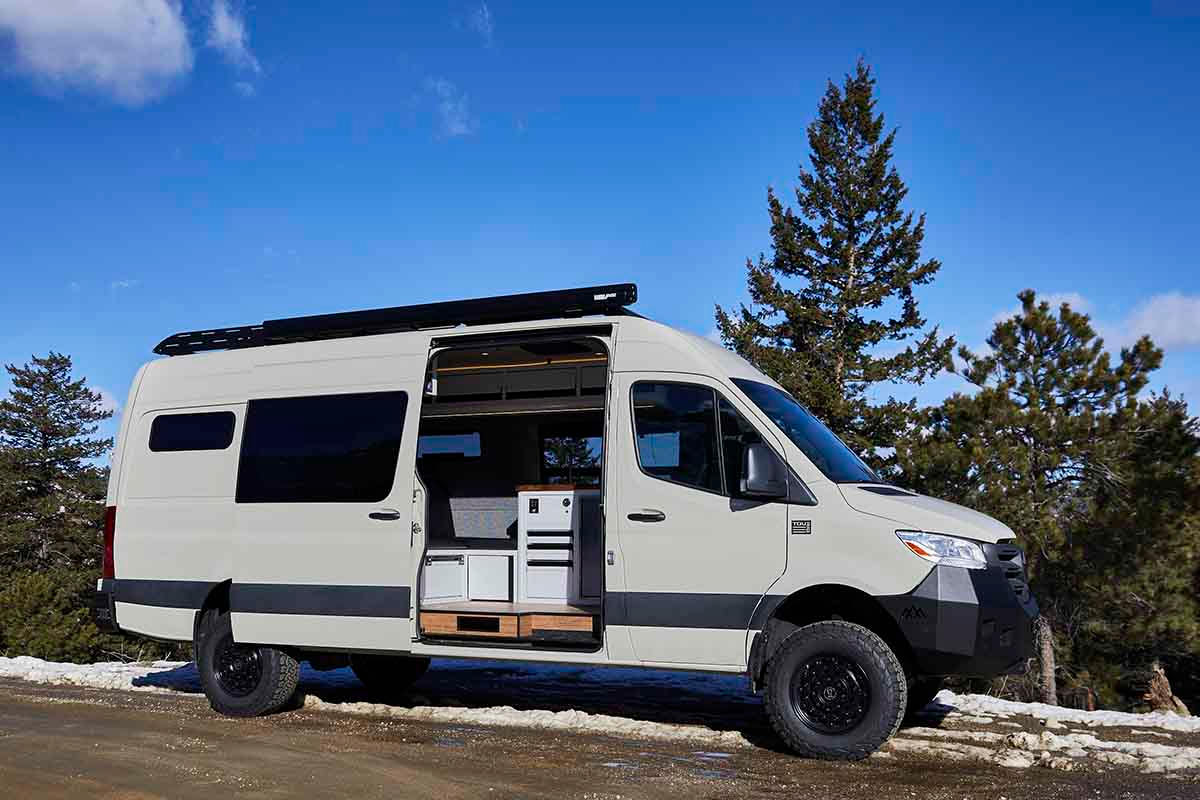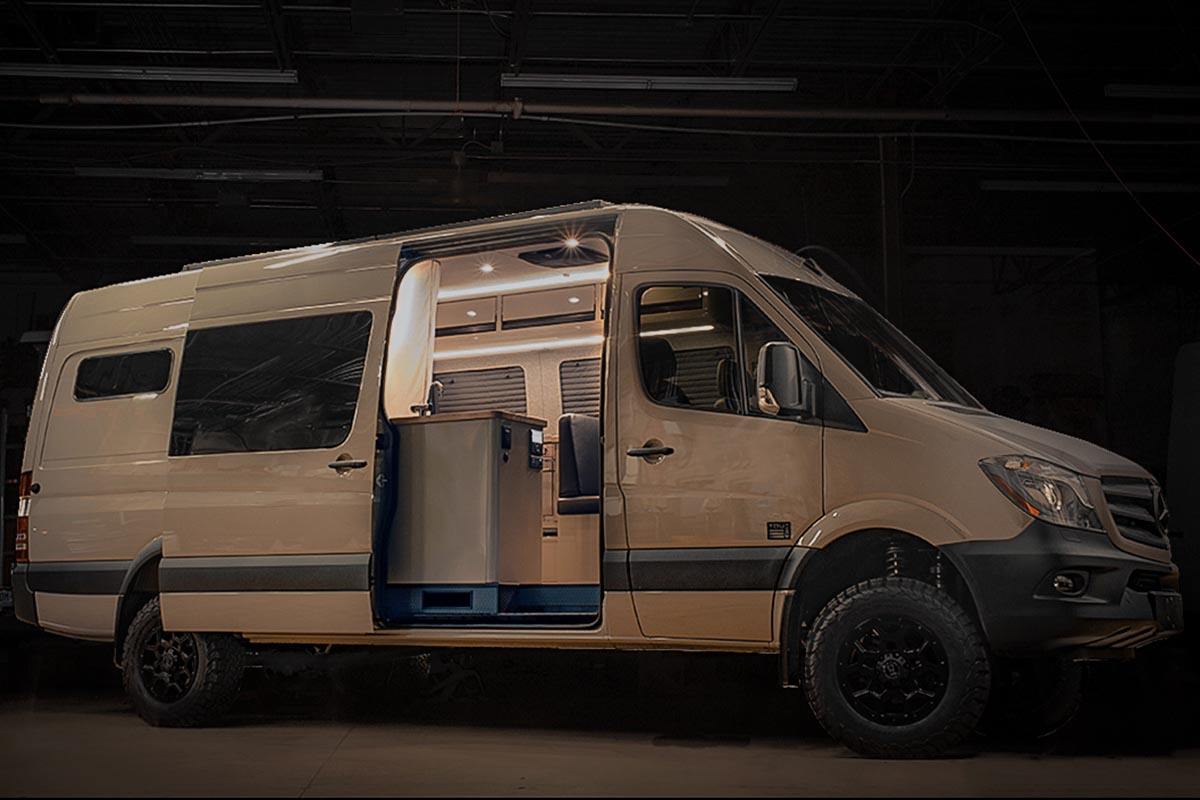 2×4 and 4×4 Sprinter Van Conversions
Mercedes-Benz Sprinters offer the ultimate in design, performance and luxury within the adventure van class. Choose the 2WD version for that extra bit of driver ease or step up to the factory 4×4 option for performance in sand, snow and rough terrain. If that still isn't enough and a higher level of off-road handling and confidence is required, ask us about the ultimate off-road Sprinter to assure you have the best in class 4×4 to get you into and out of the terrain reserved for die-hard adventurers.
Durable, Functional, Lightweight
Simple design elements bring peace of mind and timeless character to the B-class model. We believe that light is right and take every effort to maximize weight savings and minimize space constraints. Our approach is to build a solid, durable, versatile rig to allow the customer the freedom to pack as they like and travel where they want in confidence. "Leave out the fluff and bring the tuff" are the words we live by.
READY TO GET YOUR VAN CONVERSION STARTED?
Here's How...