Keeping You Connected
…When You Want to Be
We offer a wide range of technology upgrades for campervan internet, two way radios, killer sound systems and more. See the list below for a list of tech upgrades we offer.

Starlink (and Starlink Mounts)
Get unlimited high-speed, low-latency internet on the go with our Starlink installation service. 

Campervan Wifi (Cell Phone Boosters)
Boost your cell phone signal when you're on the road and in remote areas. For more information about wifi for camper vans, read here.
Featured partner includes SureCall.
Communication Systems
Easily communicate with other rigs in your caravan using two way radios.
Featured partner includes Rugged Radios and Midland Radios.

Audio Systems
Listen to your music the way it was meant to be heard. Upgrade your stereo system for the ultimate audio experience.
Featured partner includes JL Audio, Alpine and Audio Frog.
Featured Partners
Here are some of the vendors that we work with to bring you the best performance upgrades for your van.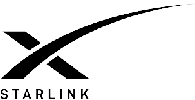 Check Out Our Other Services
We offer all the service and installation work that you could ever need for your van. Check out the list below for some of our most common interior van installations, exterior van upgrades, heating and cooling work, and service and maintenance.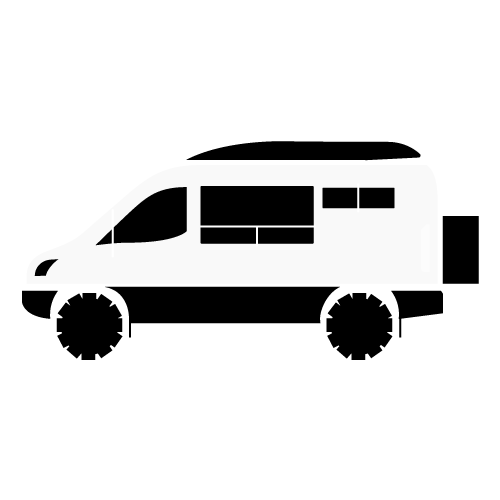 Exterior Van Upgrades
Maximize your carrying capacity and enhange the look and functionality of your rig with storage carriers, bumpers, roof racks, ladders and more.
Heating and Cooling
Add auxiliary heating and cooling systems to make your van more comfortable in varying climates and seasons.
Performance Upgrades
Instill confidence and control when venturing out with upgraded performance suspensions, wheels, tires, and tuning.

Interior Van Upgrades & Installations
Enhance your van's living space with interior features such as new cabinetry, galleys, seats, swivels, flooring, storage solutions and more.
Service and Maintenance
Whether your van is brand new or pushing 250,000 miles, bring it to TOURIG's Service Department for the regular and preventative van maintenance that it needs. Stay on top of recommended maintenance to keep your rig running newer, longer.
Schedule Your Service Work
With Experts You Can Count On